Description
A great choice if you are looking for style, comfort, and clarity.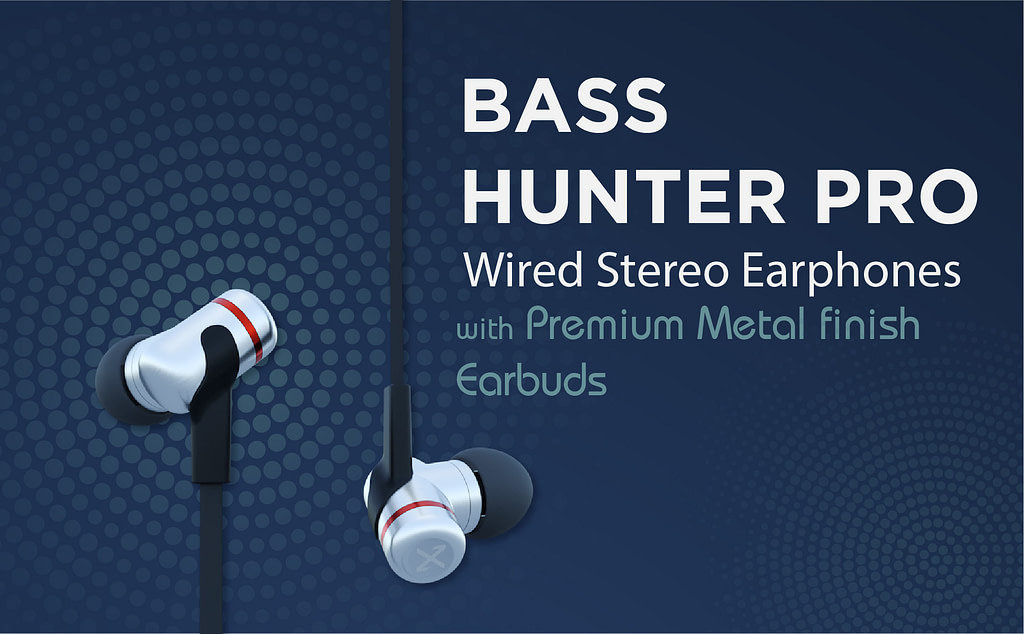 XERTZ Bass Hunter Pro comes with a unique L-Cavity Earshell design and 8mm high-quality driver to deliver "Punch Bass". With its premium metallic finish, it looks very stylish yet durable. Having a flat cable with an inline mic and metallic volume controller, which can also let you control music playback and execute voice assistant triggers. Keeping comfort in mind Bass Hunter pro has been given a specific "Pillow Comfort" shape that helps you relax and sleep well if you wish to listen to music while in bed.
Deep punch Bass
Clarity in Audio, Punch in Bass
Xertz Bass Hunter Pro comes with an "L-cavity" ear shell design, its L shape design, and an 8mm powerful driver that helps it produce amazing deep punchy bass without losing clarity.
Designed keeping your comfort in mind
Xertz Bass Hunter Pro comes with a "Pillow comfort" Earshell design, which makes it easy for you to use earphones and enjoy our music, videos, or phone calls with a comfortable experience even while lying on the bed. Unlike normal earphones, it does not pinch or pain to your ears.
Comfortable wired earphones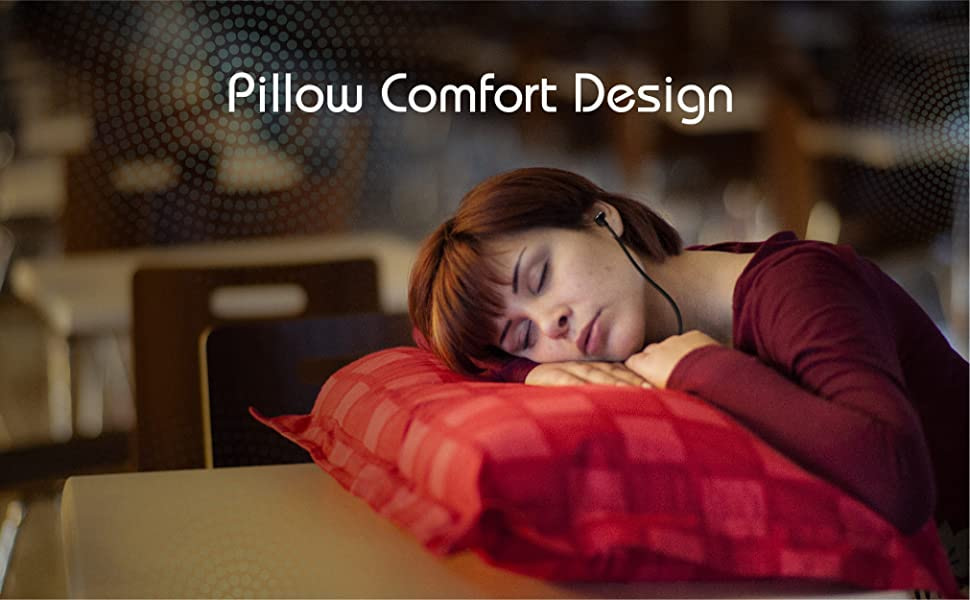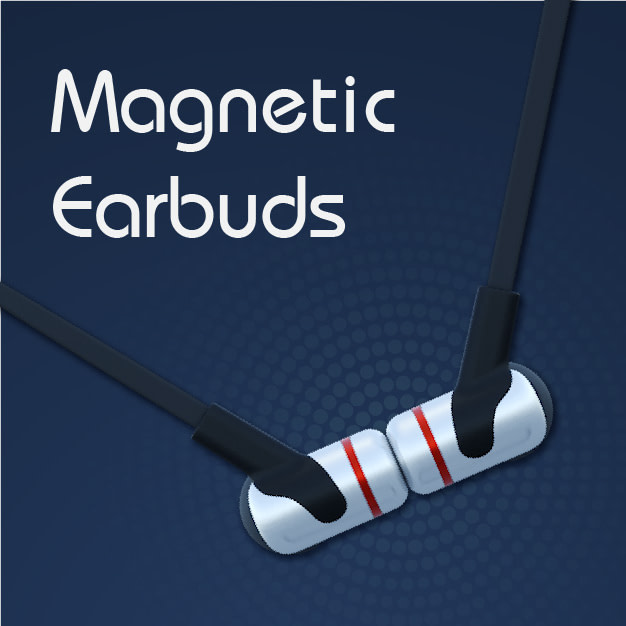 Magnetic earbuds
Bass Hunter Pro comes with magnetic buds which helps you avoid tangles as well as use it with more comfort.
Sturdy Flat cable with In-line Mic
Enjoy your phone calls or access your voice assistant using a high-quality in-line mic of Bass Hunter Pro.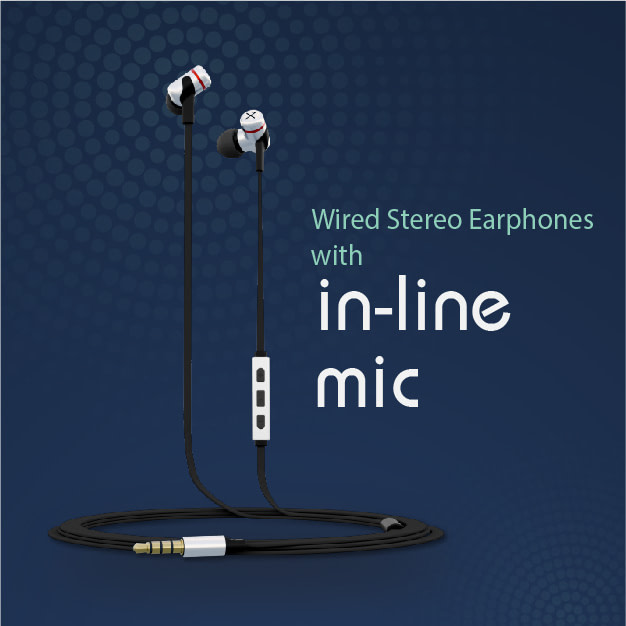 Durable Metallic Controller
Control Playback
can play our pause songs or videos, play next or previous media using its a multifunction button.
Control Volume
It's easy to press buttons that let you control audio volume smoothly
Trigger Voice Assistant
You can hold the multifunction button to trigger your favorite voice assistant. It works well with almost all android smartphones having Google assistant/Alexa installed.
Multifunction button
Hold for voice assistant
click once to attend or reject incoming calls
click once to play or pause your media
click twice to play next media file
click thrice to play previous media file
Specifications
| | |
| --- | --- |
| Earbud material | Zinc cast alloy (MAZAK) |
| Cable material | TPE flat cable |
| Magnetic field strength | 1.6 mT |
| Sound pressure level | 107 dB (1 kHz/1 mW) |
| THD (1 kHz, 94 dB SPL) | < 0.08 % |
| Weight of product | 20g |
| Impedance | 32Ω± 15% |
| Sensitivity | 98 ± 3db |
| Max. Input Power | 10mW |
| Frequency Response | 20Hz-20Khz |
| Size of driver | 8mm |
| Cable | 1.2m flat cable |
| Plug | 3.5mm gold plated |
Also available on Amazon store